sustainability
Environment & Human
To reduce our future footprint on the planet, we must all be helped and take responsibility for our own. For us at Nordlys, this means that humans and the environment are always in focus and the foundation for how we act.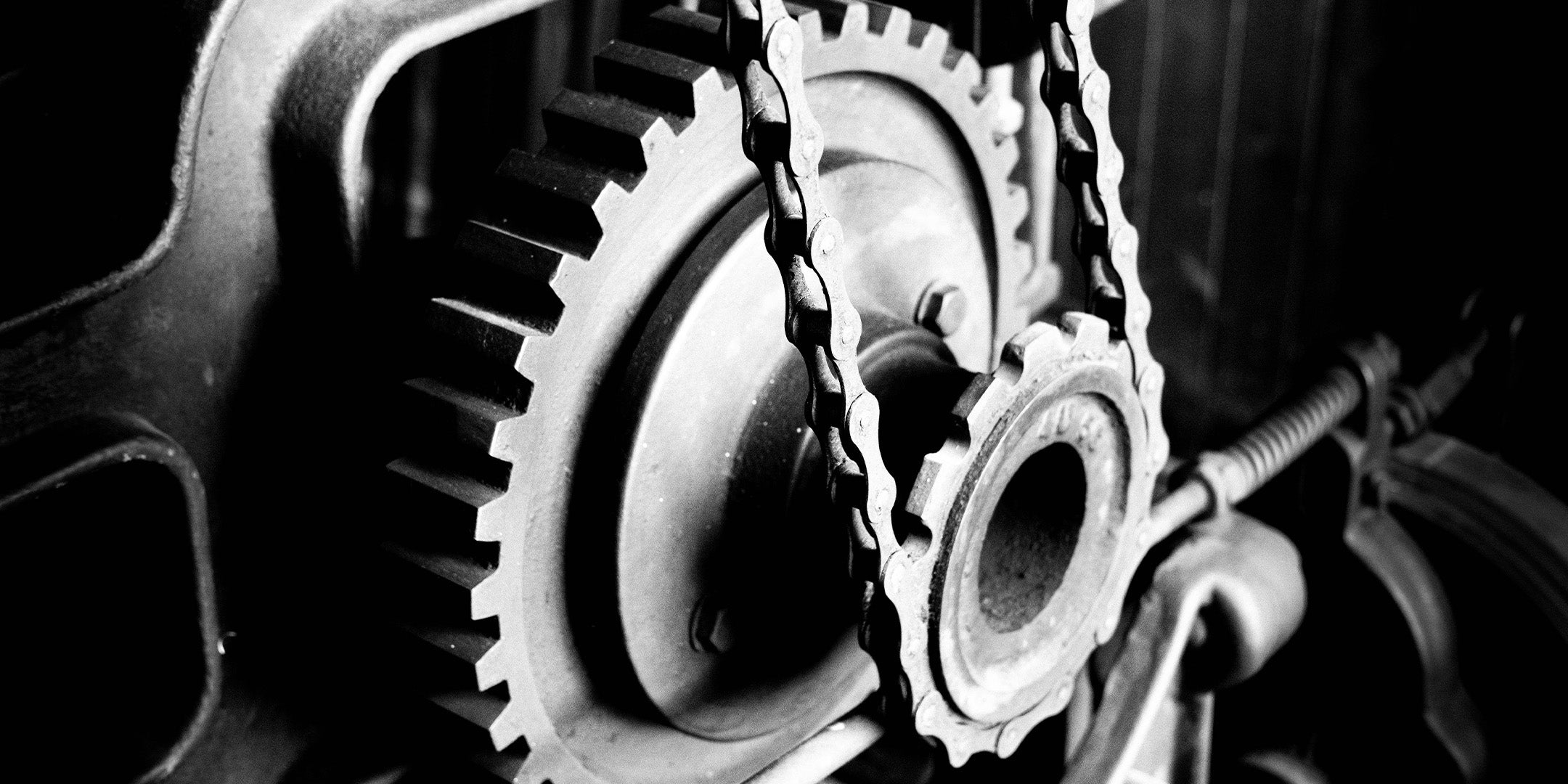 Change
Together we can make a difference
Nordlys is a small company and a small cog in a large machinery. But through our active choices and our customers, we still believe we can contribute to a sustainable future. We constantly try to improve and carefully consider all our choices based on sustainability, such as our choice of production, materials, shipping, marketing and production methods.
Antiquity meets future
In order to find the balance in interaction with nature, we must preserve both old ways of life and mindsets and renew and give way to old wisdom.
We believe in a future where old traditions, materials and knowledge are combined with innovative thinking and modern technology. Then we will step closer to reaching the needs of society for long-term sustainability.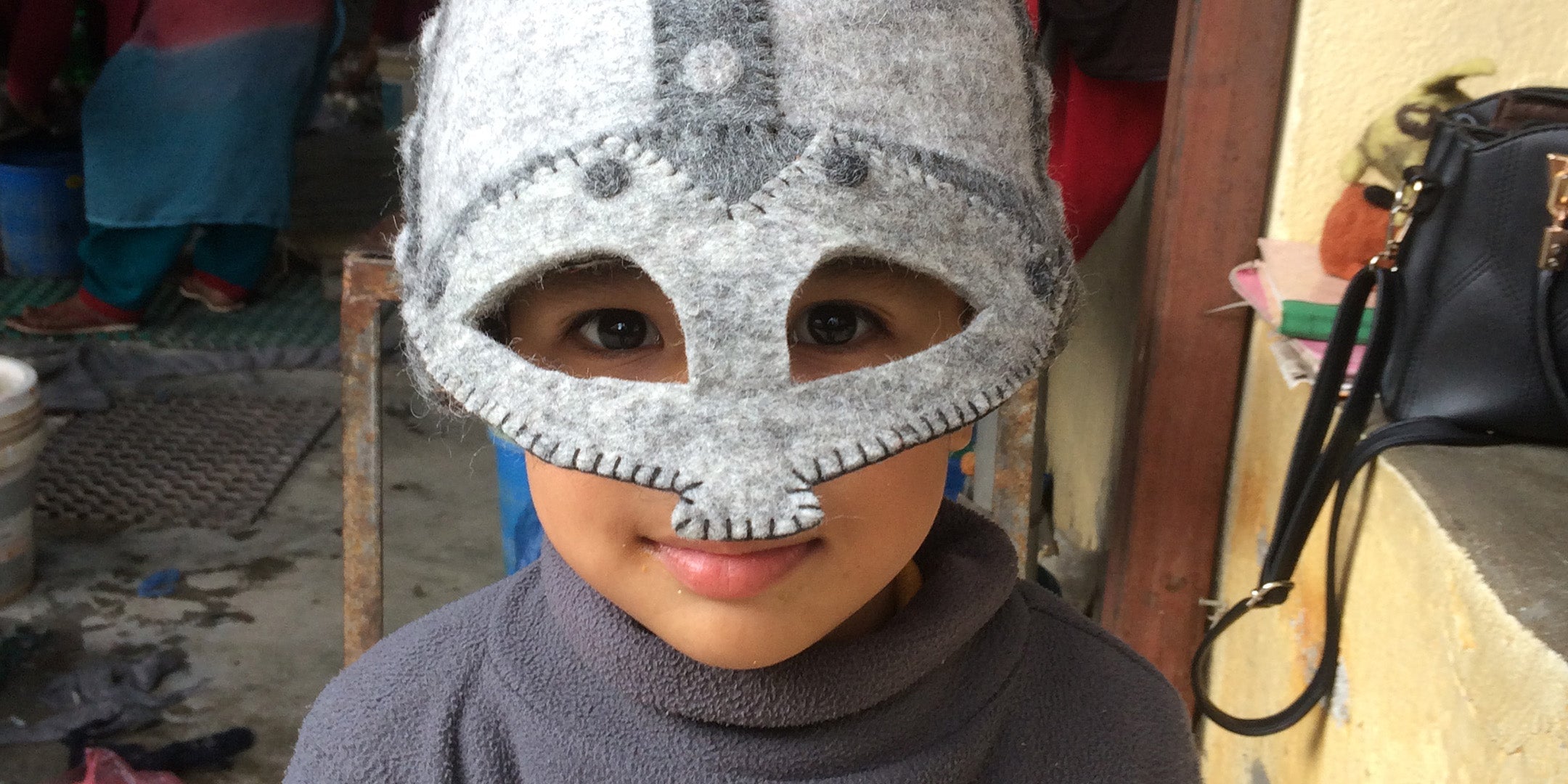 One of our goals is to make crafts
available to everyone, so therefore the production cost in relation to e.g. transport emissions is also an important issue for us. Our aim to have all production as close to us as possible is balanced against the opportunity to support vulnerable groups and to help preserve crafts and traditions in parts of the world where the original tradition is preserved. Today, a fairly large part of our manufacturing takes place in India and Nepal, countries with both great poverty but also extremely rich in culture, traditions and, above all, craftsmanship. This also creates a responsibility for us as the client to ensure that our production meets the strict requirements for sustainability that we set.