Fast and affordable shipping!
Welcome to Nordly's shipping and delivery page. Please scroll down and review our delivery information. If you cannot find what you are looking for or have a question or concern regarding shipping and delivery, please contact us by email or phone.
Fast shipping and hassle-free deliveries.
Fast and competitive shipping worldwide
Orders before 11:00 can be packed the same day.
Unless otherwise specified, orders within Sweden are sent with DHL
Shop against an invoice or pay directly on the page with a card.
Tracking and delivery updates are sent directly from partners
All shipments are insured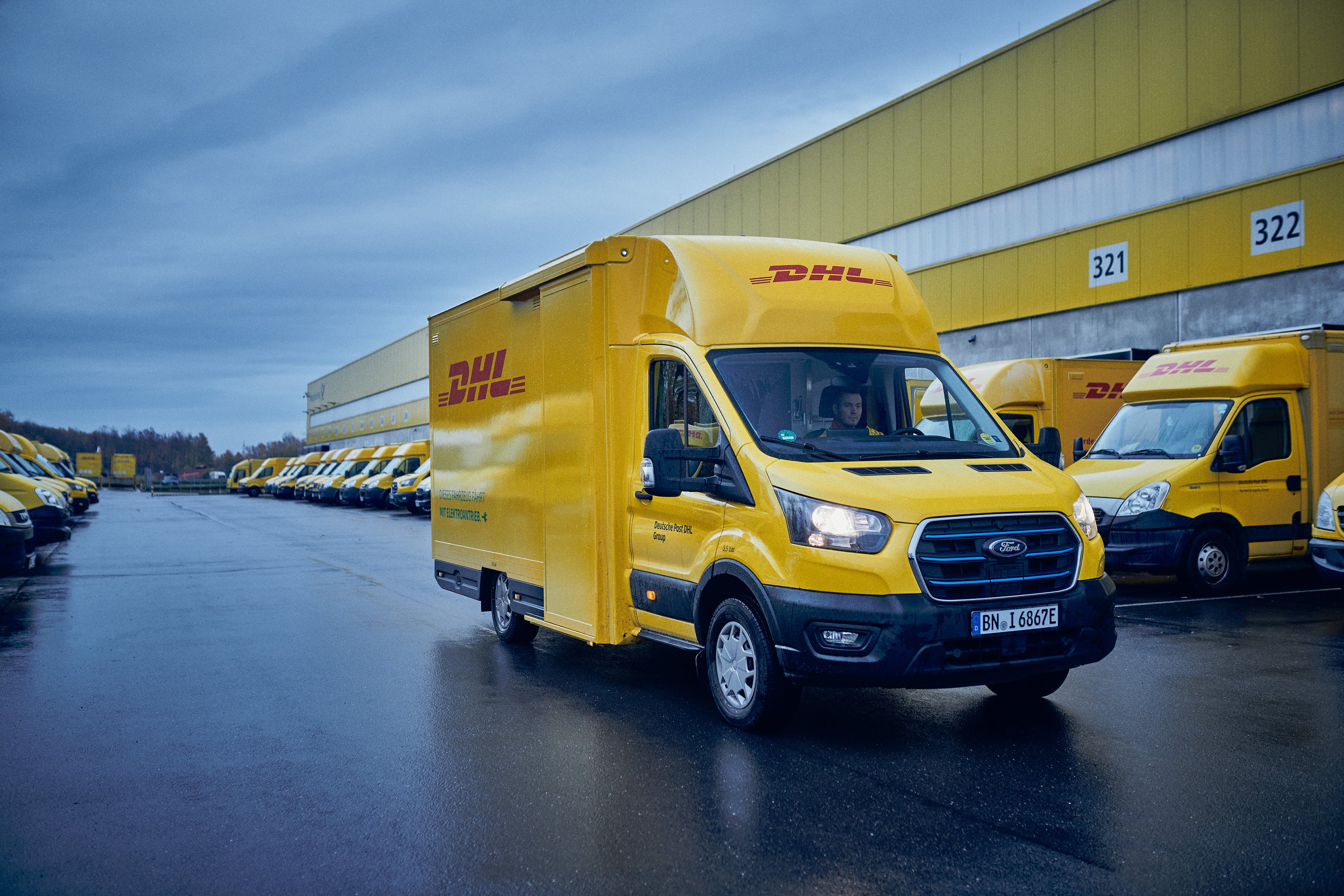 DHL our standard shipping within Sweden.
Framtidens frakt med eldrivna fordon.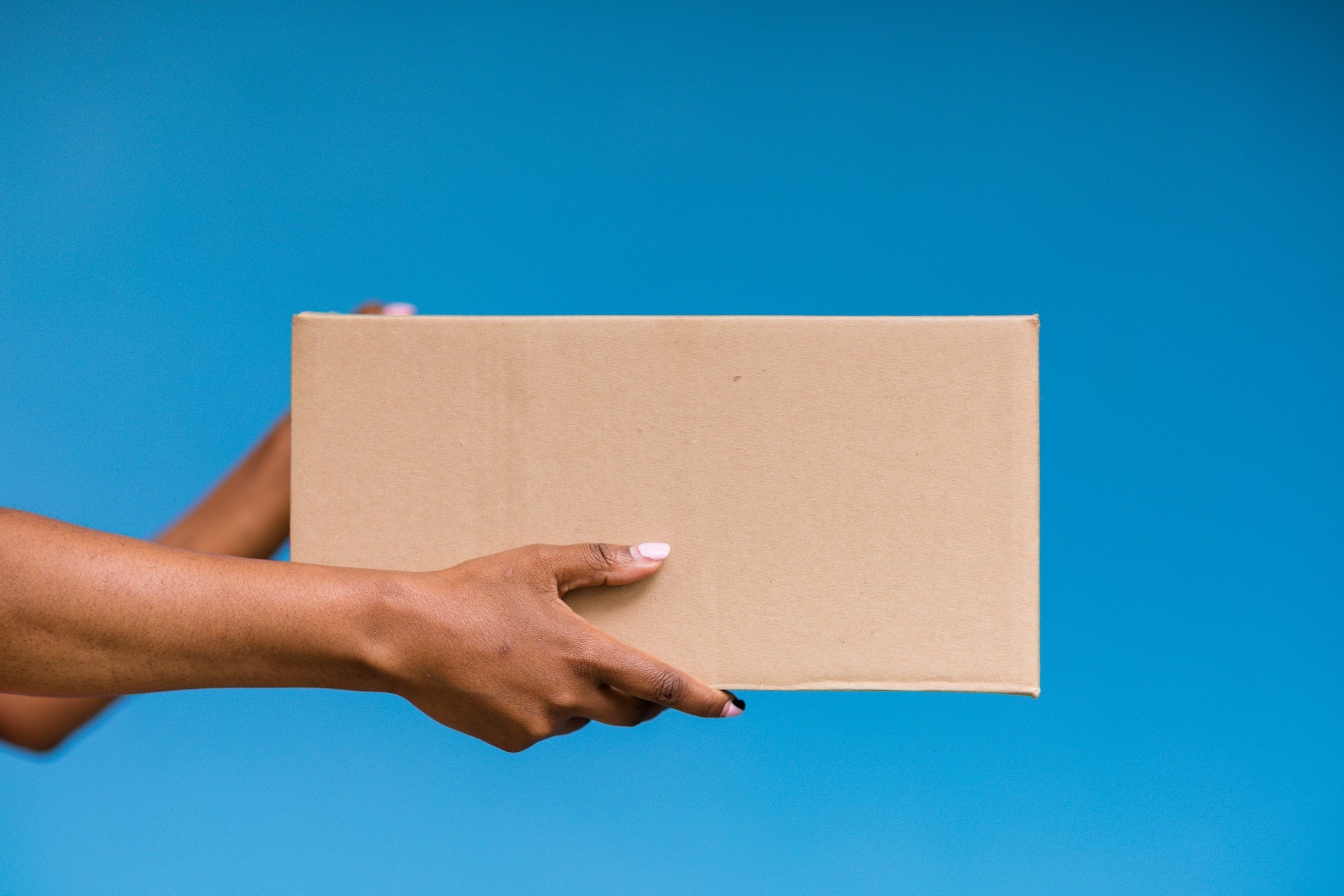 Viktig frakt- & leveransinformation
Ordrar behandlas Måndag till Fredag (exklusive röda dagar).
För att ordern ska lämna vårt lager samma dag måste den läggas och betalas innan klockan 11:00. Ordrar lagda efter klockan 11:00 eller under helgen kommer behandlas och skickas nästa arbetsdag.
För ytterligare leveransinformation som specifik service, postnummer och landsinformation vänligen kontakta oss på mejl eller telefon.
Vi skickar både löst gods och pall. Emballage och hanteringsavgift tillkommer på alla ordrar.
Om du har några speciella leveranskrav, vänligen lägg till en kommentar till din order.
Förleveranser utanför EU tillhandahålls fullständiga tull- och deklarations dokumentation. Vissa lokala skatter och kostnader kan tillkomma, beroende på land.
Fraktkostnaden offereras tillsammans med faktura eller betalas enligt specification direkt på sidan.
Vi samarbetar med flera leveranspartners runt om i världen, för att erbjuda er den snabbaste och mest konkurrenskraftiga fraktkostnaden oavsett volym.